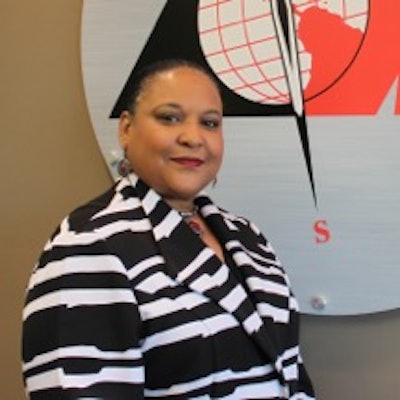 Bunting Magnetics Co., a provider of magnet and magnetic equipment design, manufacturing, and distribution, appointed Suzanne Hurst to human resources manager. Suzanne brings more than ten years of experience to the position.
In her new role, Hurst will be responsible for recruitment, benefit negotiations, employee performance management, and conflict resolution for Newton, Kan.-based Bunting Magnetics Co. and its magnet materials division based in Elk Grove Village, Ill. She will also provide human resource guidance for the company's other two divisions: Bunting Magnetics Europe, Berkhamsted, U.K., and Magnet Applications, Inc., DuBois, Pa. Hurst will report to Steven Peiffer, chief financial officer.
"Suzanne's extensive experience in human resources, particularly in manufacturing, made her the best choice for this position," Peiffer says. "She has proven to be a hands-on manager, working with employees at all levels of an organization. I am excited to have her on board and believe she will be an integral part of our daily function and employee recruitment and development as we continue to grow."
Her previous experience includes human resources positions in the service and manufacturing sectors with experience in training, conflict resolution, employee development, benefits, recruitment, and EEO/Affirmative Action compliance. Hurst has a bachelor's degree in business administration and human resources from Southwestern College, a master's in leadership and management from Friends University, and several certifications including SHRM and Conflict Management Training.
"Bunting Magnetics is vibrant and growing. I look forward to helping hire the right people and to ensure the company is a great place to work," Hurst says.
Companies in this article