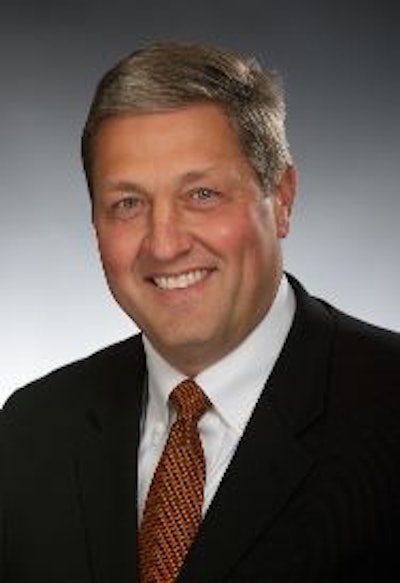 Schneider Packaging Equipment Co., a leading manufacturer of end-of-line solutions for case packing, sealing, and palletizing, announces that Bob Brotzki has been promoted to Chief Operating Officer. In this new role, Brotzki will bring leadership skills and an exceptional understanding of business to drive improvement and refinement of company processes. He previously served as director of sales and marketing.
"Bob's natural leadership skills and uniquely critical lens have been invaluable to our operations," says Rick Schneider, President of Schneider Packaging. "With his track record of success, we believe that this new position will better allow for his influence to be felt across the company."
"I look forward to transitioning into this new role," Brotzki comments. "The Schneider team continues to innovate and I want to facilitate the continuation of this trend in any capacity I can."
Brotzki, a former NFL player, has been a part of the sales, operations, and management teams at Yellow Freight/Precision Trucking and owned his own business, Penn Select Hardwoods. Brotzki holds a bachelor's degree in marketing from Syracuse University, where he served as assistant athletic director for football player development.
Companies in this article
Videos from Schneider Packaging Equip. Co.