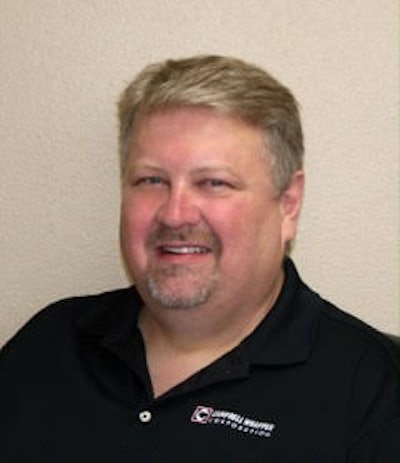 Campbell Wrapper Corporation has named Graham Nice Regional Sales Manager, responsible for the company's wrapping systems to producers of food, non-food, and pharmaceutical products. Graham will work with customers in the Eastern U.S. and Canada, and will continue to reside in North Carolina.
Nice's extensive packaging machinery sales background will be a valuable addition to the Campbell Wrapper team. With over 30 years of experience in the industry, Nice previously worked at Bosch Packaging Technology, Sollich, Carle & Montanari, Cavanna Packaging, and Baker Perkins serving invarious sales, marketing, and management roles.
Campbell Wrapper Corporation (formerly FMC Packaging Systems Division and Sasib Packaging) provides complete packaging solutions to many industries, with over 65 years of manufacturing quality horizontal flow wrappers and feeding equipment.
Companies in this article