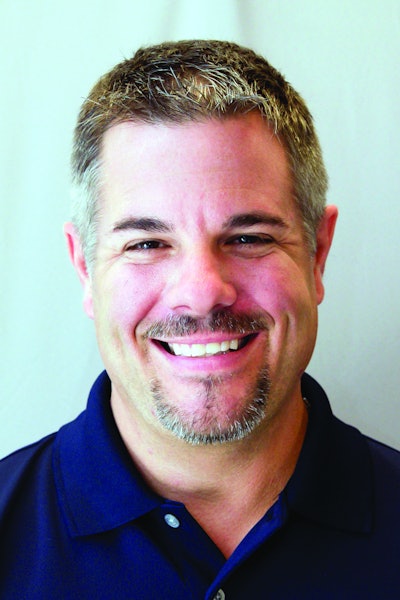 BluePrint Automation (BPA) announces Joel Wiskochil as the new Northeast Regional Sales Manager. Joel will replace Rocco Fucetola who was recently promoted to VP Sales and Marketing.
Joel joins the BPA team with a 15-year background in automation sales engineering in both the consumer products (food) and automotive industries. Joel supports his customers in the areas of tray and case packing, product conveyance and accumulation systems as well as palletizing and stretch wrapping systems.
Joel was born and raised in the Toledo, OH, area where he currently resides. He is married and the father of five children.
Companies in this article