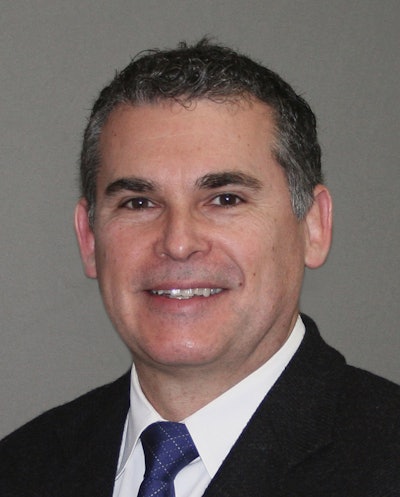 Fowler Products, powered by Pro Mach, has appointed Franck B. Vidal Vice President of Sales and Marketing. Vidal has more than 20 years of experience in sales and marketing in the packaging industry. In his new role, Vidal is responsible for developing strategic sales strategy, planning long-term growth, and opening new markets for Fowler/Zalkin capping technology and cap handling systems.
Vidal was Packaging Department Manager for the Smurfit Group, where he spearheaded all research and development projects and technical services for converting plants in Europe. He later became Director of Research and Development for Smurfit in the United States.
Most recently, Vidal was Director of Business Development at CCL Industries, Hermitage, PA. Previously he held the same title at Graphic Packaging International, Atlanta, where he developed business opportunities for the label division in Mexico, South America, and the Middle East. Fluent in French and Spanish, Vidal earned both a Master's and Ph.D. degree in Mechanical Engineering from Bordeaux University, Talence, France.
"Fowler Products has extraordinary growth potential in the U.S. Canada, and the Caribbean," says Randy Uebler, Vice President and General Manager of Fowler Products. "Franck's undeniable demonstration of sales leadership and business development as well as his deep economic and technical understanding of the requirements of OEM customers in the packaging industry made him the stand out person for this leadership position. We are proud to welcome Franck Vidal to Fowler Products."
Companies in this article