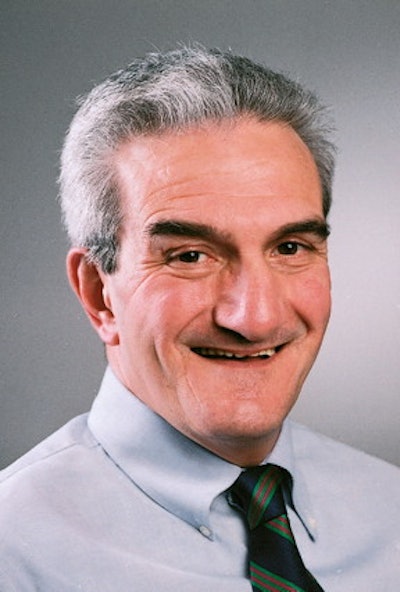 Zito, who was inducted into the Packaging Hall of Fame in 2010, was associated with Enercon Induction Sealing Systems for 25 years, where he was responsible for the development and marketing of hundreds of applications of the technology.

Zito Induction Technology Options will concentrate on induction sealing and related issues as well as induction sealing equipment, induction liner recommendations and closure technology.

As graduate engineer, Zito is uniquely qualified to assist potential and present induction users with their applications. He has been a lecturer and presenter at packaging forums, worldwide and has helped to develop many advances in the induction industry.

Zito has been an active member of the Closure & Container Manufacturing Association (CCMA), Association of Dressings & Sauces (ADS), American Spice Traders Association (ASTA), and has been his company's representative to PMMI.
Companies in this article