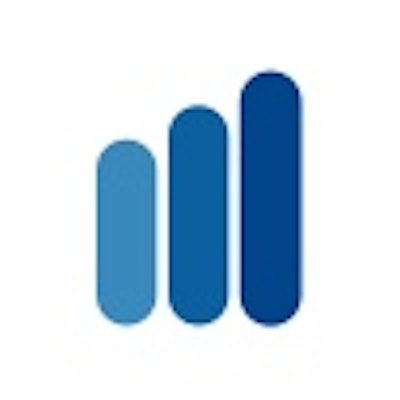 Produced by
Packaging World
, the two-day intensive workshop teaches attendees the fundamentals of packaging line performance improvement. Attendees will learn how to measure OEE (Overall Equipment Effectiveness) on their packaging lines, and will come away with practical experience to put to immediate use.
The goal is for attendees to be able to implement actionable strategies to boost line efficiency, without getting bogged down in math. Attendees will also receive a packaging line performance improvement spreadsheet tool
The workshop will be held is six cities throughout the U.S. and Canada in 2008. It costs $1,295 per attendee.
The Packaging Line Performance Workshop is taught by Paul J. Zepf, M. Eng. P.Eng., CPP of Zarpac Inc., which co-producing the event. Zepf is the author of 10 books on packaging production systems, and has researched and developed new concepts for calculating and designing packaging processes, machinery and effective operations.
For details, visit
PackagingPerformance.com
.
Companies in this article