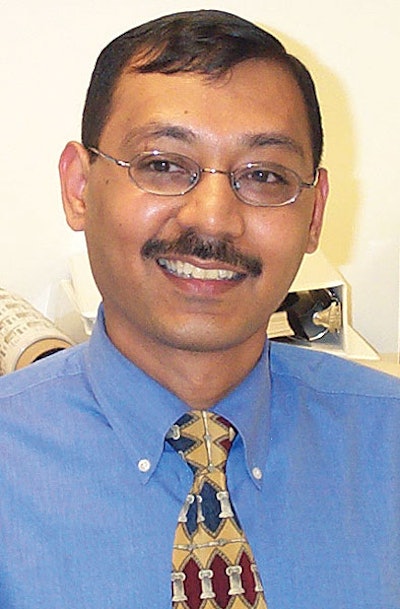 PW: What caught your eye at Pack Expo this time around?
Chinnakaruppan: The packaging machinery I looked at in Chicago impressed me with its durability and its flexibility. I was also pleased to see that more exhibitors are beginning to offer equipment for the pharma sector rather than focusing only on food and beverage. This is a welcome development because it gives us more options to choose from.
PW: What would you like to see more of in packaging machinery?
Chinnakaruppan: Rather than seeing inspection-related capabilities offered as options, I'd like to see more of them offered as standard components on the machines. Inspection of blister packs in particular is an area where I'd like to see some improvement with respect to character verification. I'm sure the pharmaceutical industry in general would welcome improvements in this area.
PW: What about modularity, a machine characteristic that we hear talked about quite a lot?
Chinnnakaruppan: More modularity would help, too. For example, if we are looking for end-of-line equipment, the ability to install one module at a time would allow for greater flexibility.
PW: Describe what you mean when you speak of packaging equipment that is flexible.
Chinnakaruppan: The flex- ibility I see is in two key areas. One is in the controls components on the machines. More machinery builders are beginning to show a willingness to install controls components we ask for instead of offering only the items made by their preferred vendor. The other flexibility on display these days is in the equipment's ability to package multiple products with minimum time spent on changeover. —Pat Reynolds
Companies in this article