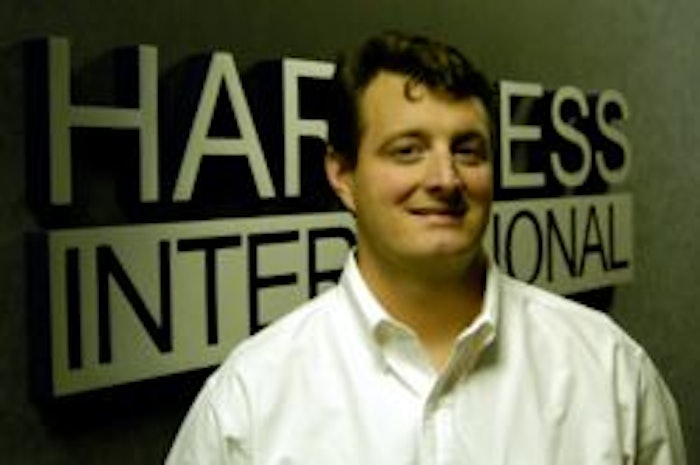 Cork responded with three plants, one in the United States, and two in Japan, including one so automated he describes it as a "ghost town." The following are a countdown of Cork's picks across the global spectrum of plants he's been inside from bakeries to nutraceuticals to breweries:
3. Ocean Spray Cranberries' plant in Henderson, NV, which has been a favorite with trade magazine editors. "A beautiful plant. Plant manager Paul Altimier runs a tight, very clean 'ship' and a fine operation. He's got one of the neatest, most efficient plants you will see anywhere. It made an impression on me."
2. Asahi beverage plant in Fujisan, Japan, that produces green tea is even more pharmaceutical-like. "Tea is bottled in 'sqrounds', square/round PET bottles. It's amazing, the entire plant is like a clean-room from start to finish, and everyone wears a white clean-room suit."
1. Coke on Shikoku Island, Japan.
"As far as technology and changeover, this plant had the neatest line I've ever seen, with push-button changeovers. Virtually the entire bottling line was handled from the control room. Push a button, then guiderails for the entire line change their spacing throughout the single file sections. Everything that could be automated would automatically change. An unbelievable amount of automation: robotic everything, depalletizing, palletizing, warehousing. It's mind-boggling, and eliminated operators as much as possible. Like a ghost town plant."
Companies in this article