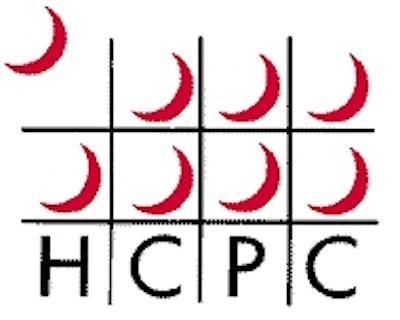 These packages were deemed superior because they incorporated compliance-enhancing features in their overall design. Packages were judged by a panel comprised of professionals from the pharmaceutical packaging industry.
Lamictal, an anti-epileptic drug, is packaged as a titration therapy physician's sample. On the market for three years, the package was recently redesigned to incorporate a single, all-encompassing fold-out package. The secondary packaging carton was supplied by Caraustar Custom Packaging Group. The folding components were supplied by MeadWestvaco.
Fosamax, an osteoporosis drug, is available in a carded blister pack that incorporates ease of use and a patented zipper CR feature. A seven-day calendar helps patients document drug usage. Four calendar reminder "stickers" are included to help patients mark dosing dates. Packaging components are supplied by Klöckner, Alcan, and MeadWestvaco.
Nexium, a treatment for acid-related disorders, is packed in a 14-day tablet patient pack enclosed in a tamper-evident carton. This sample kit is a carded foil blister pack containing labeling and instructions printed on the foil itself. The package was submitted for consideration by supplier Jones Packaging.
Companies in this article
Videos from Klöckner Pentaplast Pharma, Health & Protection and Durables