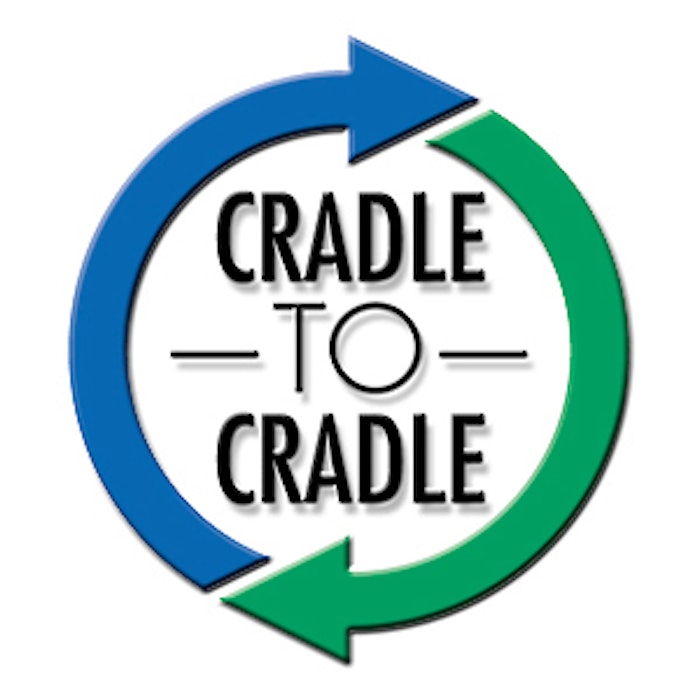 The cradle-to-cradle approach to design proposes that the whole concept of waste can be eliminated by designing products (and packaging) to become nutrients after use, feeding ecological systems or becoming raw materials for equally high quality products.
The cradle-to-cradle philosophy is outlined in a new book, Cradle to Cradle: Remaking the Way We Make Things, by architect William McDonough and chemist Michael Braungart, which sets forth an entirely different vision for environmentally effective products and packaging.
In response to recent interest in cradle-to-cradle package design, the authors' consulting firm, McDonough Braungart Design Chemistry, will host a free one-day workshop and discussion on the cradle-to-cradle design strategy and its potential for application to packaging.
Date & Location:
11 July 2003
MBDC's offices
Charlottesville, Virginia
For details and the agenda, see www.mbdc.com/packaging.
Companies in this article