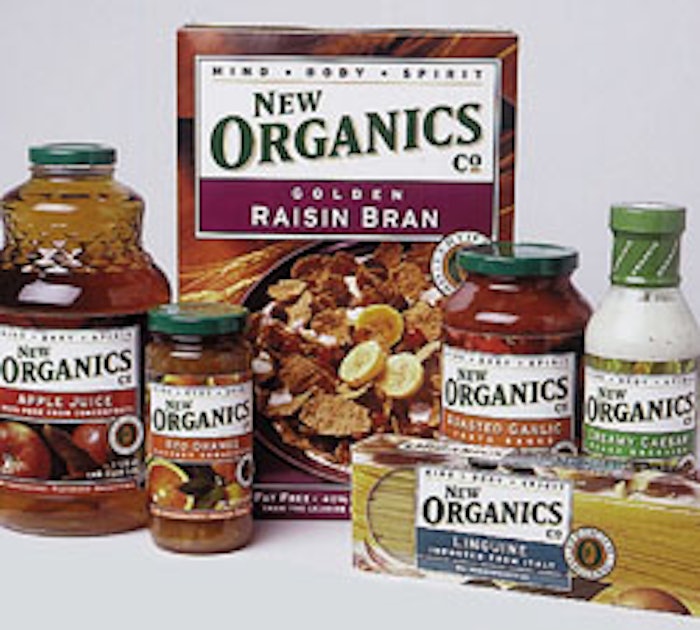 The Grocery Manufacturers of America (GMA) and the National Food Processors Assn. (NFPA) warned the United States Department of Agriculture (USDA) that its proposed seal of certification for organic foods may mislead consumers into thinking organic foods are better in some way than conventional foods. A consumer survey by the National Center for Public Policy found that 60% of consumers took the seal to mean that the organic foods were safer, better or more nutritious.
The NFPA said care should be taken with the placement, design and language of the "USDA Certified Organic" mark. It noted the mark resembles the inspection mark used on products to indicate that the USDA had inspected them.
A disclaimer stating that the mark does not signify superior safety, quality or healthfulness should be added, said the NFPA in its comments to the USDA. The NFPA recommended that the seal be changed to a circular, oval or rectangular shape so it does not resemble the Shield of the United States. Both the seal and disclaimer should be placed only on the information panel of packaged food in such a way that it does not intervene between label elements required by the FDA or the Food Safety and Inspection Service.
Companies in this article