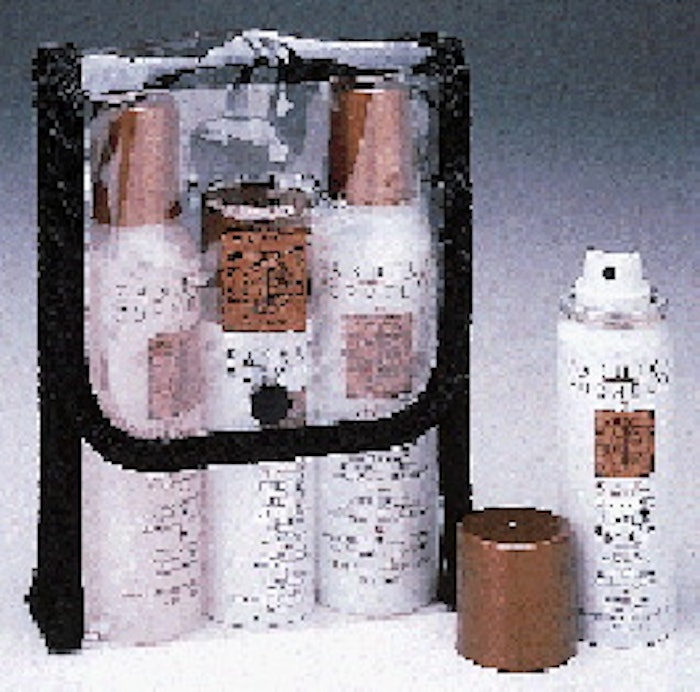 The Los Angeles-based manufacturer and distributor of salon hair products met the task by choosing a 35-mm seamless aluminum aerosol can from CCL Container's Advanced Monobloc Aerosol Div. (Chappaqua, NY).
"It was essential that the container be seamless," says John Schneider, Ecoly's marketing vice president. "A seam down the back of the miniature container would further reduce the usable print area already curtailed by the size reduction." Schneider adds that the new container includes all the necessary elements of the 10-oz can, but some copy was eliminated.
The company's logo and copy are printed offset in three colors by CCL. Shield Packaging (Chino, CA) fills the cans and caps them with an injection-molded, high-density polyethylene closure from Berry Plastics (Evansville, IN). The can's valve is from SeaquistPerfect Dispensing (Cary, IL).
Ecoly's Oak Tree hairspray sells for $5.50 in salons nationwide and in 20 countries.
Companies in this article