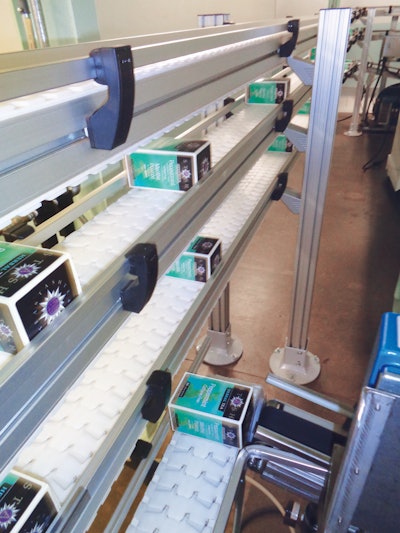 Family owned and operated, Yamamotoyama was founded in Tokyo in 1690. Since that time the company has expanded its operations around the globe while staying current with modern manufacturing methods.
Today, the company remains family owned and continues to specialize in manufacturing green tea and nori seaweed.
Recently, Yamamotoyama of America was seeking to improve its Pomona, CA, production operations to achieve greater productivity and flexibility in producing multiple products. The facility operates multiple IMA tea bag manufacturing and cartoning machines, each of which can produce 300 tea bags (which is 18 full cartons of tea bags) per minute.
Log in to view the full article