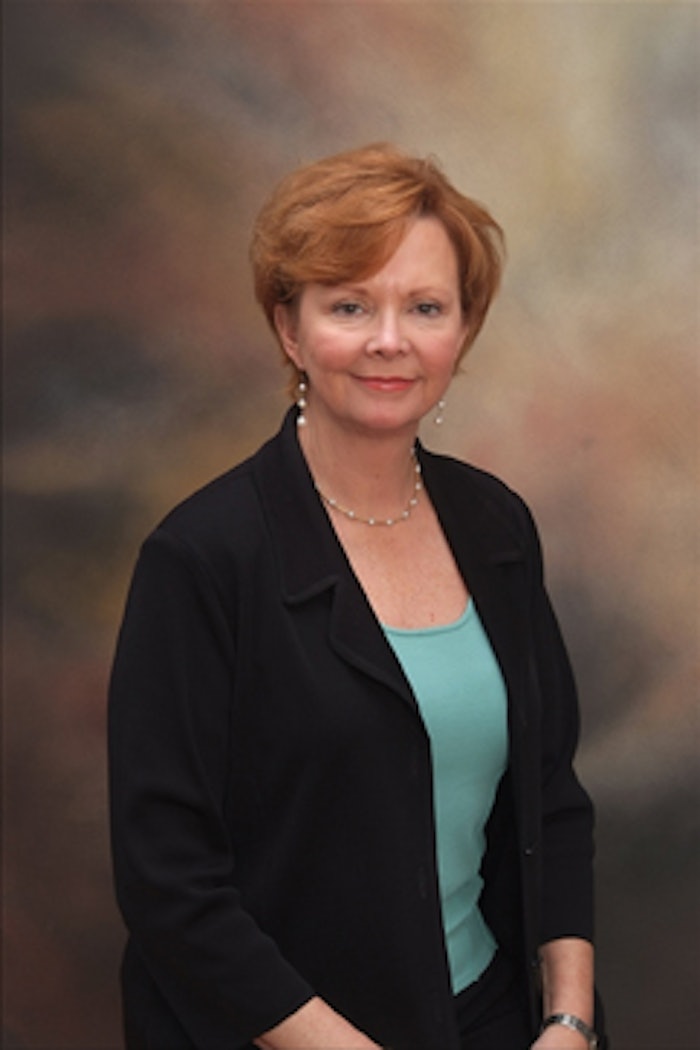 Packaging World: With pharmaceutical companies in the U.S. watching expenses, why invest in blister packaging that's not as accepted here as in Europe, for example?
Julia Amadio: With fewer new blockbuster drugs in the pipeline, adherence packaging offers differentiation for a pharmaceutical company and presents a novel way of marketing a product that offers healthcare professionals and patients with ease of use and an opportunity to improve patient health outcomes.
We believe there is a need to look at packaging as part of a company's marketing mix, and to leverage packaging into the 'life cycle' of their products. By that, I mean taking a fresh look at a product that may be in the market for years, but by relaunching it in a new adherence-based package, it adds fresh life to a mature brand.
There are many exciting new therapies now in clinical trials or entering commercialization. Can you tell us what developments you see and how packaging might fit in? There is a lot coming in the biologics area, in particular within oncology, with a much more targeted approach as opposed to general, primary care approaches. The human genome research lends itself even more critically to making sure that the patient takes the right medication at the right time. From a packaging perspective, there's an opportunity to incorporate a package suitable for clinical trials that will work into commercialization. Clearly one of the challenges that is often faced is when moving from clinical trials into commercialization where a greater scope of patients use the product. Keeping an adherence-enhanced packaging format enables greater patient adherence to their treatment regimen.
Joel Beckerman: In addition to biologics, when you look at molecules development outside of the solid oral-dose area, you start to look at pumps and sprays and injectibles. MWV has developed preservative-free nasal formulations for pump actuators, so that's an advance in technology that wasn't available a few years ago. We have a division that does primary component creation for the actual pump actuator.
What developments do you see pertaining to e-Pedigree? We see serialization and e-Pedigree as important issues for the industry. Manufacturers spend a lot of time on and allocate a lot of resources toward these matters. If you look at what companies such as Pfizer have done, they are addressing these issues head-on, and we are working with companies who have to do that. This also gets to anti-counterfeiting issues.
Companies in this article