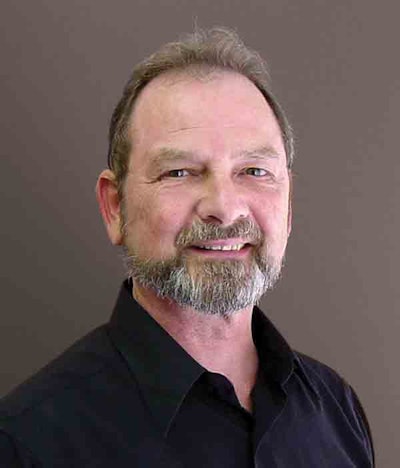 How often have you, as a packaging engineer, faced the task of benchmarking your packaging operations against the best in your industry? You look for a "gold standard" to measure your operation against. Of course, there is no gold standard for operating efficiency. And if there were, it would be a moving target because technological advances in packaging machinery enable more reliable and consistent operation all the time.
The answer isn't in knowing what the competition is doing. Nor is it in going out and buying all new high technology state-of-the-art packaging machines. No amount of technical features can make a line efficient if a solid foundation isn't in place.
The answer lies in taking care of the basics—all those mundane, tedious things that avoid jams and keep things running. Basics like:
• Good conveying: Conveyors should run smoothly without surging from chordal action. Guide rails should be sturdy and accurately spaced. Transfers should be smooth and seamless, as are flush-side conveyor transfers. Handling in and out of machines should be positively controlled, such as with timing screws.
• Machine/material compatibility: Make sure your machine can adequately handle your packaging material. If a film is soft or a lightweight carton is flexible, make sure the machine has positive control features and does not rely on the package's stiffness. If bottles can deform under pressure, make sure they are kept apart in filling, capping, or case packing.
• Quality machines: Machines should have positive handling features that accurately position packages and avoid jams. Look for solid mechanical features like strong, rigid frames, low backlash drives, and sealed anti-friction bearings. Look for substantial components that are sized to last and help keep the machine running as it did when it was new.
• Accumulation: Where machines occasionally stop for short periods, an accumulator can avoid production loss for the stopped period, as long as the downstream machine runs fast enough to work off the collected packages. Examples are labelers that stop for roll changes or case packers that are prone to occasional jams.
• Maintenance: Regular preventive maintenance and checkups will help prevent unexpected breakdowns.
• Uptime features: Automatic or mechanically assisted splicing with tandem roll stands avoids downtime for film/roll changes. So do redundant labeling heads. Large-capacity carton and case magazines reduce the chance of material run-out, as do low-level warning lights.
With the basics in place, you can now take advantage of recent technological advances in the packaging machinery industry to enhance a fundamentally good operation.
• Diagnostics: By monitoring all motions and watching the package in key locations, today's machine controls keep a close eye on the operation. The operator can see immediately any sign of a problem, along with instructions on how to avoid or correct it. This practice has matured over the years and the effectiveness and understandability of the messages has greatly improved.
• Servos: Servomotor motions are more precise than mechanical drive trains and not as subject to gradual wear. From a touch screen control, operators can adjust them without stopping the machine. Their functions can be changed electronically for fast, accurate changeovers.
• Recipe and data storage: These options let you speed up changeovers and automatically collect production data. Set-up information can be downloaded from a network to avoid human error.
• Automatic inspection equipment: It is highly developed and affordable in today's equipment market. You can keep an eye on things like print quality, label placement, cap color, fill level, etc. Real-time inspection at those points can avoid wasting packages and time when sampling inspection finds defects in finished goods. There are specific developments in certain fields, such as mass flowmeters for liquid filling that provide fill to weight without the need to maintain scales, that open new opportunities.
When packaging engineers have a command of the basics combined with the budget to add the best of today's packaging machinery technology, they can be confident that they are in a position to install the best performing packaging operation in the business.