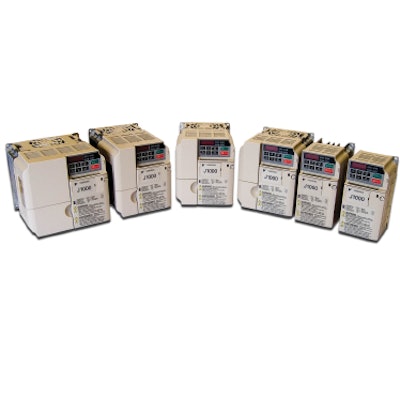 The design uses fewer parts, resulting in an increased mean time between failure (MTBF) rate of an impressive 28 years. The J1000 is available from 1/8 to 7.5 HP. Voltage classes are 200 to 240-v single-phase, 200 to 240-v three-phase, and 380 to 480-v three-phase, all of which are 50/60 Hz.
Phone: 800/927-5292 | www.yaskawa.com
Companies in this article
Videos from Yaskawa America, Inc.