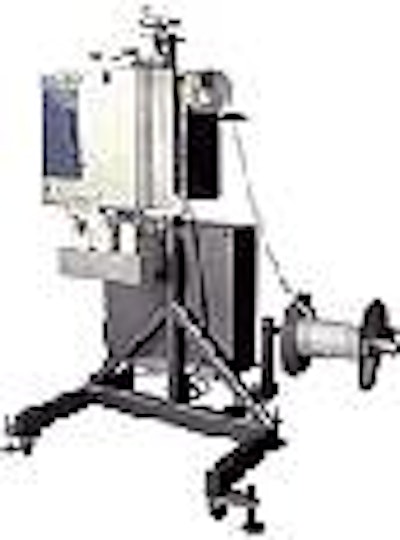 Employing a servo motor, the system cuts and places wet or dry filled pouches or packets with positioning determined by photo eye mark or through beam sensing. Features include easy adjustments for size change and photo-cell registration for accuracy. The entire system is self-contained producing at speeds up to 240 cycles per minute.
Applications:
•Desiccant packet placing
•EAS packet placing (anti-theft device)
•Condiment placing
•Wet Nap placing
•Oxygen aborbers
Consider that the PPS-250 has high efficiency and low main-tenance and is accompanied by GGA's responsive service.
GGA provides:
•Reliable placing systems
•Responsive customer service
•Reduced operating cost
•Reasonable prices
The system features include:
•No change parts for size change
•Servo motor accuracy
•Fast, easy adjustments
•Stand alone operation
•Soft start unwind
•Interchangeable star wheels
Companies in this article