Progressive Plastics Inc: Trigger sprayer bottle
A new 17-oz HDPE trigger sprayer bottle is available from Progressive Plastics (Cleveland, OH). It's supplied with a 28/400 finish in either ratchet or torque-ramp style designed to prevent trigger sprayer back-off during distribution.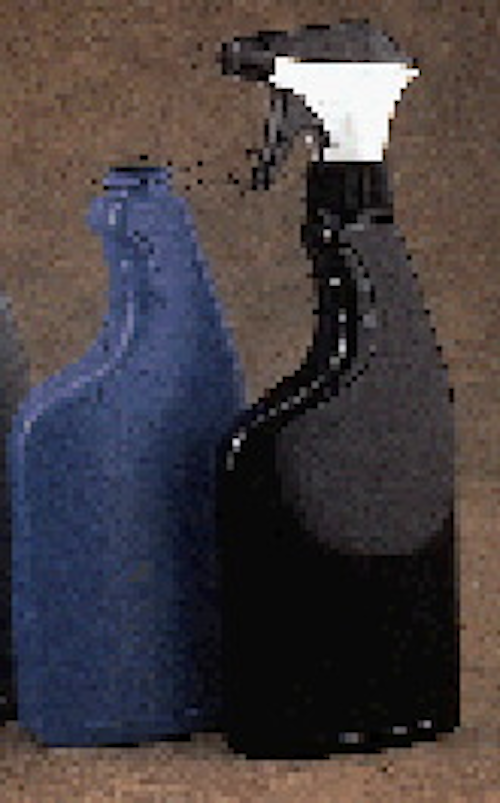 Offers a wide label panel for either screen printing or p-s labeling and finger ribs for secure gripping.