Precision Microcontrol Corp.: Motion controller
The DC2-PC is a low-cost motion control card for OEM packaging applications from Precision MicroControl (Carlsbad, CA). It's best suited for simple- and medium-range motion applications such as f/f/s conveyor synchronization, overwrapping and pick-and-place.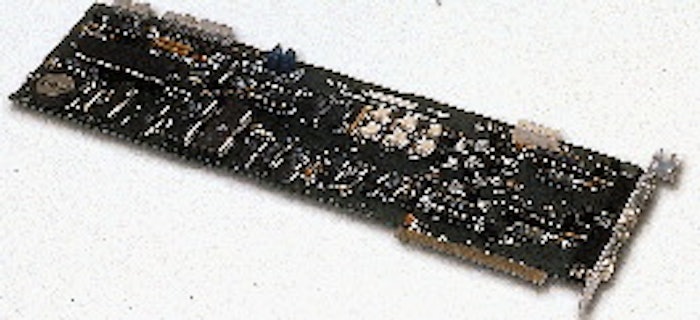 It can be installed in a PC, or used as a stand-alone control device.
Companies in this article