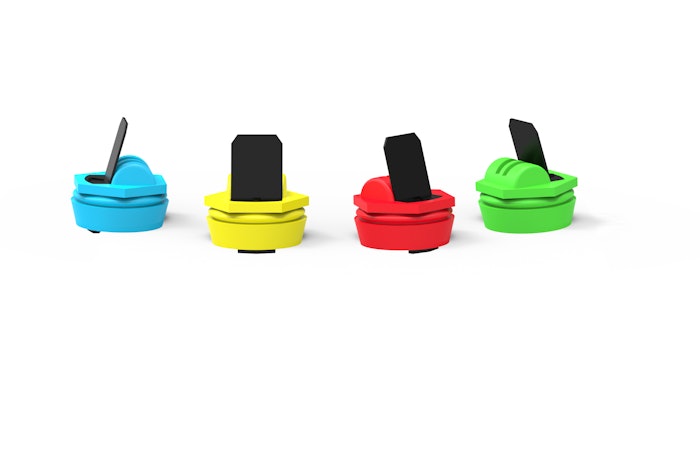 Piab's new piSAVE sense valve has a new innovative reliable design. It works well in any orientation, even upside down. It is dirt tolerant and characteristically increases vacuum flow through the valve when vacuum level decreases to compensate for leakage therefore retaining high lifting force in the cups that are in contact with product.
Traditional flow/check valves for suction cups such as ball-seat valves have proven to be very sensitive to orientation and dirt. They are available in four sizes with different flow performance/characteristics to suit different degree of leakage on handled material and different size of cups.
User benefits include reduced need of vacuum pump capacity as you only use cups needed for the task, lowering pump investment and energy consumption. Users also have the ability to build flexible lifting devices that can serve a variety of different size or shape panels/sheets. This eliminates the need for multiple lifting devices.
Available as an integrated option for Piab's piGRIP® configurable suction cups, piSAVE sense can also be used as a stand-alone product for any type or brand of suction cup.
Companies in this article