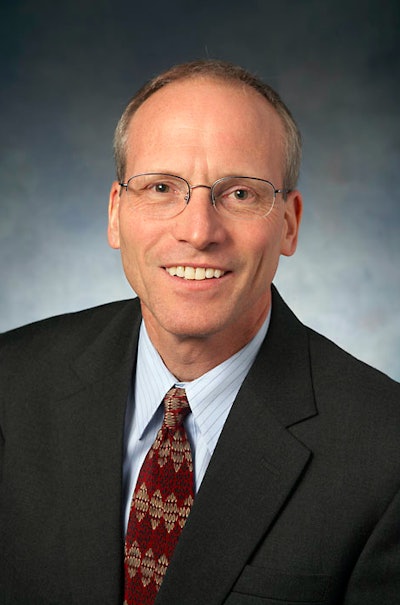 Lenze SE, a manufacturer of electrical and mechanical drive, motion control, and automation technologies, appointed Ralph Rosa as president of Lenze Americas.
"We are thrilled to welcome Ralph Rosa as president of Lenze Americas. Under his leadership, Lenze Americas will build on our North American sales, production, and engineering footprints for a dynamic future and the customers we serve," says Dr. Yorck Schmidt, member of the Lenze executive board and chairman, Lenze Americas.
Rosa brings more than 25 years of experience at Eaton Corporation in the controls, automation, power electronics, and services. At Eaton he achieved leadership positions running business units and large sales, marketing, and engineering organizations in the U.S. and Switzerland. Recently, Rosa served as president of Schaffner North America. While under Rosa's leadership, his businesses recognized significant market share growth and improved operational efficiencies.
"Leveraging impressive worldwide capabilities, Lenze is uniquely positioned as a global Motion Centric Automation specialist and poised to dramatically expand in the Americas with its extensive new product offerings, industry expertise, and system capabilities," Rosa says.
Rosa attended Pennsylvania State University, where he earned a dual bachelor's degree in industrial engineering and general arts and sciences. He also holds an MBA from the University of Michigan.
Companies in this article