Biner Ellison Packaging Systems Inc: Economical filler
Biner Ellison's (Los Angeles, CA) Economy Top Drive filler fills 4-oz to 2-gal containers with liquid products for any industry. With a starting price of approximately $39ꯠ, the 6-fill-head (standard) model fills 12 gal/min or 60 pints/min.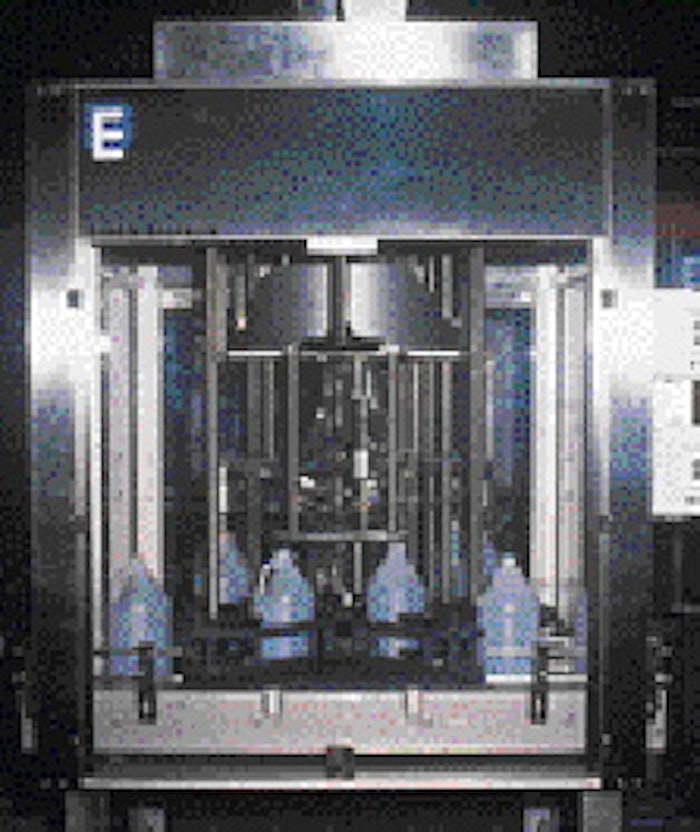 The machine is expandable to 12 fill heads. Five-minute changeover of containers requires no tools.
Companies in this article