E-beam irradiation system
The Betaline from Scanditronix Medical (Uppsala, Sweden) is an E-beam (electron) irradiation system using microwave technology. The machine can be used in the food industry for cold pasteurization of food products and spices, and in the medical industry for sterilization of single-use medical equipment.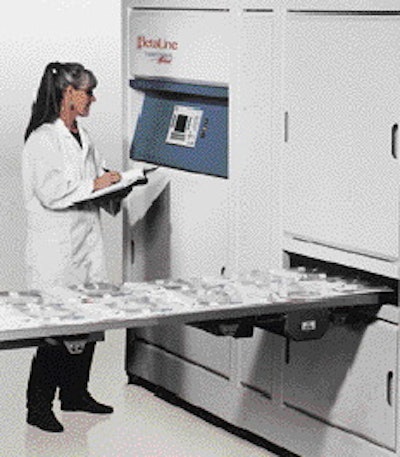 Discover Our Content Hub
Access Packaging World's free educational content library!
Unlock Learning Here
Access On-Demand Content Today
Discover innovative solutions for packaging and processing, automation, sustainability, e-commerce and more.
LEARN MORE