Motor protective device
Allen-Bradley (Milwaukee, WI) has developed the Smart Motor Manager (SMM(TM)), a new programmable motor protective device that incorporates configurable features and communications capabilities to control functions such as thermal overload, high overload/ stalling, ground fault, starting time monitoring and emergency start.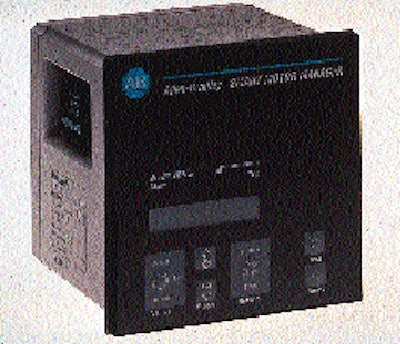 An LCD display provides operational and statistical data to help simplify installation and operation.
Discover Our Content Hub
Access Packaging World's free educational content library!
Unlock Learning Here