Bar code verifier
The Inspector® 4000 from RJS (Monrovia, CA) enables users to verify that bar codes meet ANSI's bar code print quality standard. Inspector consists of a hand-held bar code verifier and patented Auto-Optic(TM) scan head that allows instant selection of aperture sizes and a choice of light wavelengths.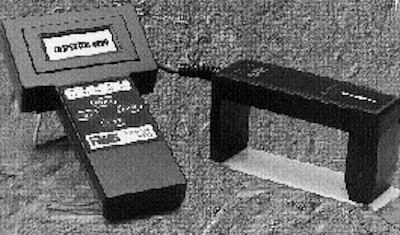 Discover Our Content Hub
Access Packaging World's free educational content library!
Unlock Learning Here