Bottom pump spray container
Stark & Associates (Charlotte, NC) has introduced an easy-to-use 3-oz refillable bottom pump air spray container. It's available with an optional foam spray actuator that uses air instead of gas propellants, and has an efficient pumping mechanism for faster pressurization and a strong spray pattern.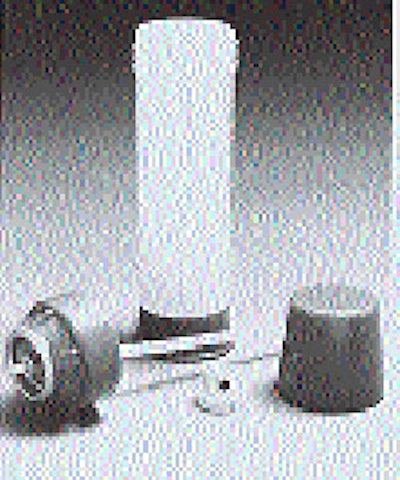 Suited for personal care and consumer goods, the container has a nonremovable bottom pump mechanism and a concave-shaped overcap.
Discover Our Content Hub
Access Packaging World's free educational content library!
Unlock Learning Here