Vacuum video
PIAB Vacuum Products (Hingham, MA) now offers a video presentation of its products and services. "The PIAB Revolution" includes the development of the company's multicharacteristic ejector pump.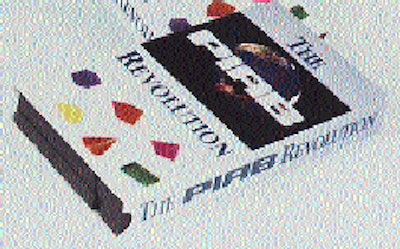 Pre-and post-installation support services are also discussed.
Companies in this article
Access On-Demand Content Today
Discover innovative solutions for packaging and processing, automation, sustainability, e-commerce and more.
LEARN MORE