UV surface sterilizer
Aquionics (Erlanger, KY) now offers an affordable and compact ultraviolet surface disinfection system for packaging applications. When used in extended shelf life filling machines the CSS 400 kills bacteria, yeasts and molds commonly carried on packaging materials.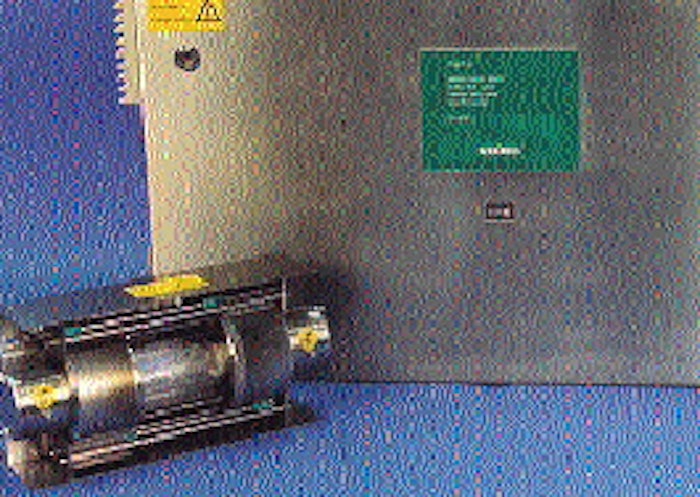 Uses a 400-watt UV lamp and is water-cooled. Suited for most containers and foils.