Design program
The Pro/Engineer® family of design software products from Parametric Technology (Waltham, MA) allows designers and engineers to create, visualize, analyze, and present product concepts prior to manufacturing.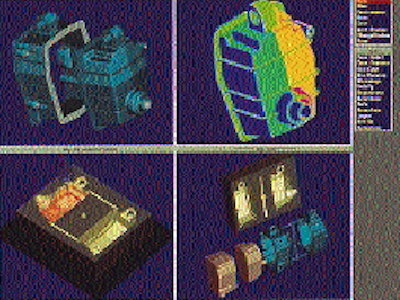 Two-dimensional sketches, including protrusions, slots and flanges, can be created and modified to create a product or a package.
Discover Our Content Hub
Access Packaging World's free educational content library!
Unlock Learning Here
New Labeling Playbook
Read tips for purchasing labeling equipment & considerations for your most successful labeling project ever.
Read More