Components on the Internet
PHD (Fort Wayne, IN) now offers information on its automation components and accessories through the Internet. The latest information on the company's products, support software, CAD files delivery, special services and upcoming events are accessible.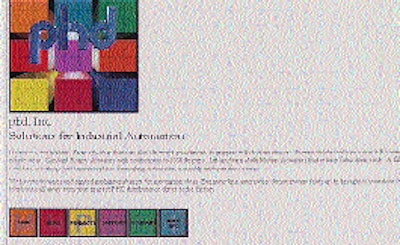 Internet users can also access information via e-mail. PHD's web site address on the Internet is http://www.phdinc.com.