Motion systems catalog
American Precision's (Buffalo, NY) 1995/1996 motion systems catalog features definitions, market applications and specifications of its full product line, ranging from full/half step drive modules to high-performance microstep systems.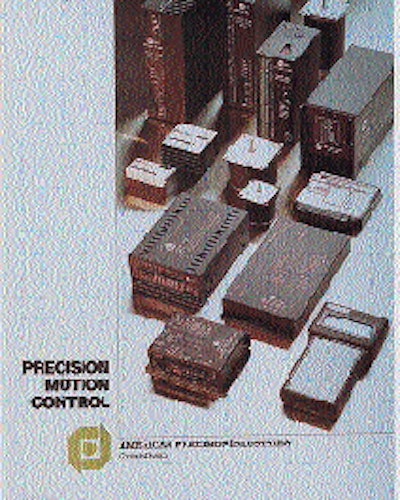 Com-parison charts and diagrams to simplify the selection/application process are included.
Where the Entire Industry Meets
Discover solutions from 2,000+ exhibitors to advance your operations and network with colleagues at PACK EXPO International, Oct 23-26.
REGISTER TODAY