UN-certified containers
Robb Container (Naperville, IL) has introduced four stock HDPE containers certified for new UN standards for shipping hazardous materials. A 1-gal square container meets Class 1, 2 and 3 re-quirements; a 1-gal round meets Class 2 and 3; 1-gal round and 2 1/2-gal F-style meet Class 2 requirements.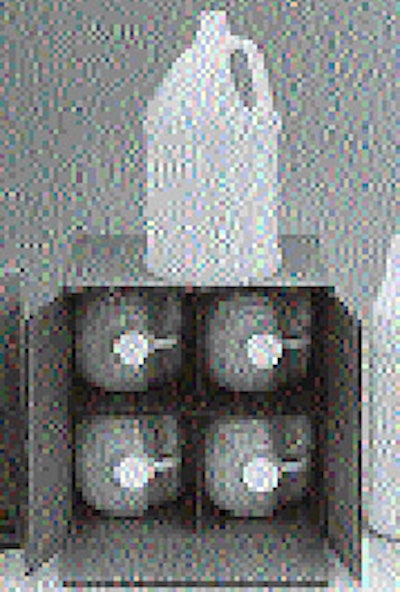 Discover Our Content Hub
Access Packaging World's free educational content library!
Unlock Learning Here
Playbook: Flexible Pack
Learn tips for success as you explore bagging, pouching & wrapping equipment.
Download Now