Rittal Corp.: Control cabinet air conditioners
Sleekly designed by Rittal Corp. with rugged components, TopTherm air conditioners are perfect for the most demanding industrial environments. Designed for cooling electronics in a control cabinet, the units are engineered to overcome problems created by dust and heat, the number-1 cause of electronics failure.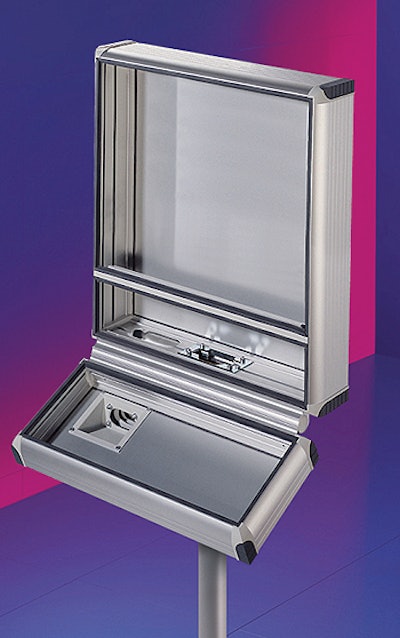 Standard are integrated door interlock switch input, diagnostics outputs, easy service plates access, ice warning, and more.
Companies in this article