O. Berk Company: Slim PET cylinders
O. Berk Co. introduces its line of Slim Cylinders in PET in 30-mL and 125-mL sizes, both with a 24-410 finish. Bottles will be available in clear, white, light amber, dark green, and cobalt blue.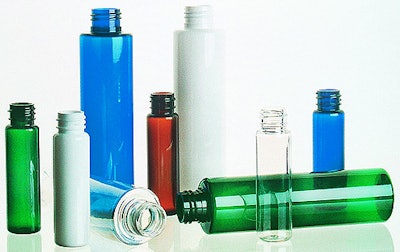 Ideal for liquids, creams, and lotions for nutritional, personal care, healthcare, and cosmetics.
Companies in this article