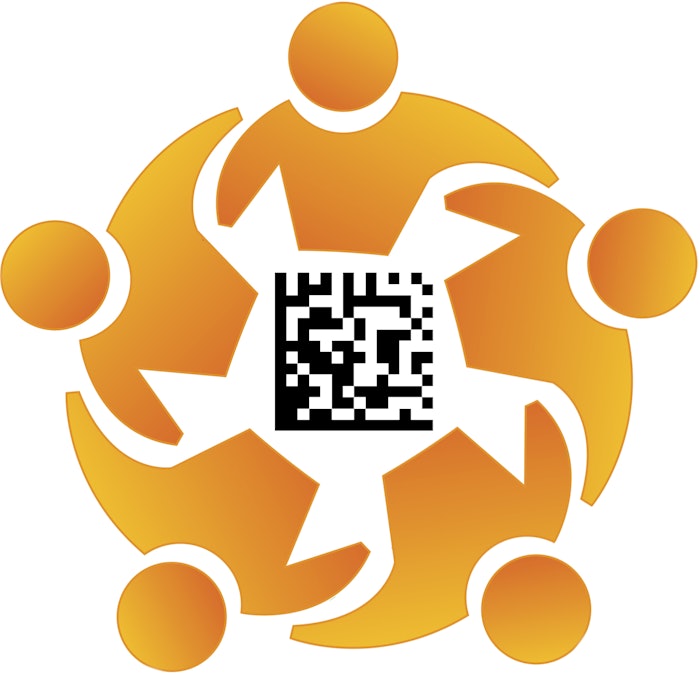 Addressing compliance to healthcare counterfeiting regulations, the Steering Committee of the Open Serialization Communication Standard Working Group (Open-SCS) announces the accelerated development of an industrial interoperability standard and associated requirements templates for release by the end of 2015.
The scoped work products focus on healthcare packaging serialization interoperability across a plant's equipment and systems and between the supply chain systems. The Steering Committee is comprised of Abbott, Teva Pharmaceutical Industries Ltd., Famar Health Care Services, Mylan Pharmaceutical, NNEPharmaplan, SAP AG, OptelVision Inc., Systech International, Werum IT Solutions GmbH, and Antares Vision Srl.
The immediate value for all healthcare providers is the $100,000+ integration specifications for less than $15,000/year. The real ongoing high value grows dramatically through lower lifecycle costs from standards-based change management and global multi-plant/line scalability.
In Sept. 2014, founding Open-SCS members gathered in Frankfurt, Germany as the Open Architecture for Track & Track Group to specifically address the lack of solution standardization for compliance to healthcare packaging serialization regulations. More than 80 healthcare manufacturers, solution providers, track-and-trace suppliers, and consulting companies contributed to this roundtable.
There was a real urgency to develop the standard inter-plant serialization solutions to improve the deployment efficiency and high cost of compliance to the aggressive regulations.
Open-SCS operates as an OPC Foundation partner as a chartered working group with evolving relationships with GS1, Rx-360, ISA, and ISPE, to accelerate work product releases to months and not years.
This year's work products are intentionally scoped as a "plug-and-deploy" set of user and functional requirements for data exchanges between the equipment level, operations management level, and the serialization supply chain platforms. This scope directly addresses regulations requirements currently not covered by supply chain standards organizations.
"Current interoperability standards such as ISA-95/88/B2MML, EPC-IS, OPC-UA, PackML, and others do cover most of the requirements but in no standard implementation form across the available parts. A single standard interoperability implementation will sufficiently cover the entire requirement for healthcare serialization compliance," says Charlie Gifford, Executive Director of the Open-SCS Group.
Serialization legislation from many countries dealing with the global healthcare counterfeiting crisis require immediate serialization and aggregation of products from the manufacturer to the patient.
This requires that production floor and warehouse equipment and systems are able to exchange information with the manufacturers' supply chains and the patients' support systems. The Open-SCS scope serves as the blueprint on how these data exchanges meet the following goals:
1) Define and simplify the base roles for each actor in the data flow to supply chain.
2) Define the communication protocols used for each connection point.
3) Enable greater flexibility of the serialization architecture available to the industry.
4) Substantially reduce integration cost and delays of products from different vendors.
With all healthcare providers and vendors working together, the Open-SCS is on track with their new standard and implementation specifications by the end of 2015.
Join the movement on LinkedIn: Open Serialization Communication Standard Group (Open-SCS)
For program scope and operations questions, e-mail Charlie Gifford, Executive Director, Open-SCS, or call 208-309-0990.
For the member subscription program, e-mail  Michael J. Bryant, Administrative Director, OPC Foundation,  or call 480-483-6644.
Since 1996, the OPC Foundation has facilitated the development and adoption of the OPC information exchange standards. As both advocate and custodian of these specifications, the Foundation's mission is to help industry vendors, end users, and software developers maintain interoperability in their manufacturing and automation assets.
The OPC Foundation is dedicated to providing the best specifications, technology, process and certification to achieve multivendor, multiplatform, secure, reliable interoperability in industrial automation and related domains. The organization serves over 440 members worldwide in the industrial automation, IT, IoT, building automation, oil and gas and Smart Energy sectors.