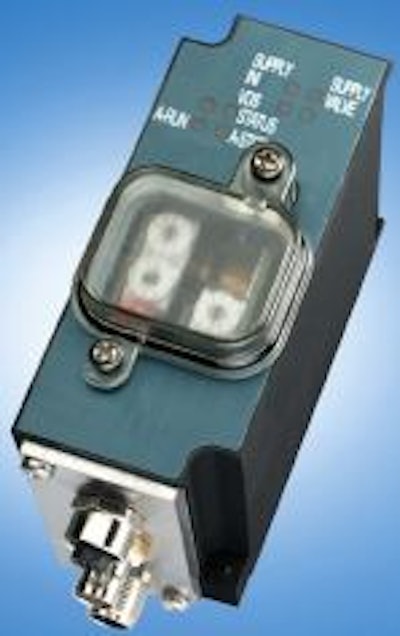 Pneumatics are often a separate system on packaging machinery, with virtually no diagnostic capabilities, making pneumatic failures time-consuming to locate.
The company's new Drive and Diagnostic Link (DDL) system is said to check every valve, using criteria such as tolerance of the supply voltage, recognition of the solenoid coil, and short circuit display. From the results of these tests, the control system is able to generate and display appropriate, clear text messages. This means that the diagnostics system does not necessarily wait until there is a fault before it springs into action, according to the company. The check can be carried out as soon as the machine is switched on.
The valves offer flexible connectivity and can be incorporated safely and swiftly into an existing PLC control system, says the company.
Companies in this article