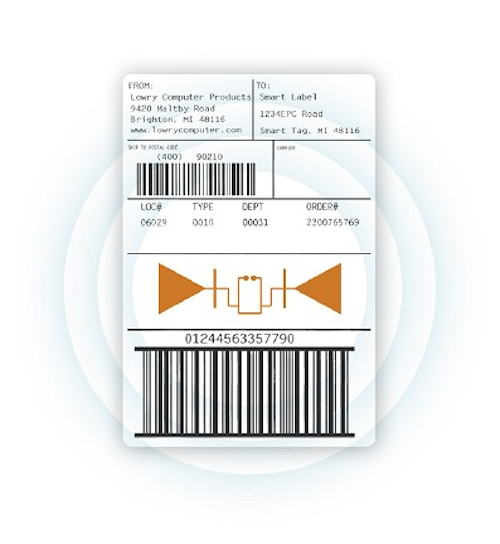 The RFID labels are applicable for retail and Department of Defense RFID supply chain applications.
The EPCglobal EPC Gen 2 standards offer several advantages over the first-generation EPC Class 0 and Class 1 standards, according to Lowry. These include optimized performance in different global regulatory environments, read/write field programmability, faster tag read/write rates, operability in dense reader environments, and easy migration to future EPC classes.
Production quantities of Smart Trac labels with TI's Gen 2 inlays are available now.
Companies in this article