O. Berk Company: Wide-mouth jars
O. Berk (Union, NJ) features a complete line of stock wide-mouth jars in clear PET. Available in 11 sizes ranging from 12 to 128 oz, the jars are good for many bulk items, including food and novelty items.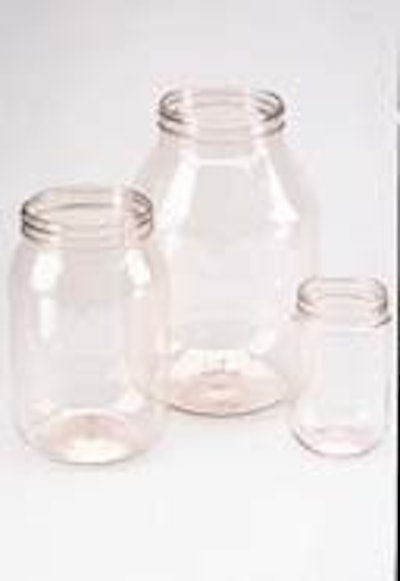 The line offers many decorating options including frosting, screen printing, labeling and various closure systems.
Companies in this article
Fill out the form below to request more information about
O. Berk Company: Wide-mouth jars