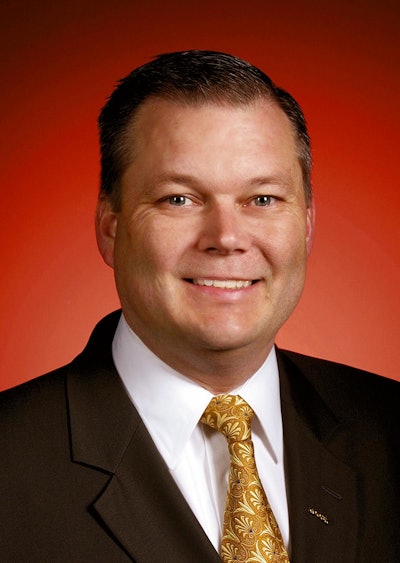 Memjet has announced that Eric Owen will join the company as general manager in the commercial print business unit. In this role, Owen will oversee the sales, marketing, and distribution activities that will increase awareness and adoption of Memjet's single-pass inkjet technology in high-volume commercial print and packaging markets.
Owen brings a wealth of expertise to this new role. For more than twenty years, he has held global leadership roles overseeing sales and business development at Eastman Kodak Company. Most recently, Owen was responsible for worldwide sales and marketing activities in Kodak's Enterprise Inkjet Systems division.
"As the innovator of single-pass inkjet printing, Memjet's inkjet technology has transformed the print segment," says Memjet CEO Len Lauer. "This technology has been used to power a range of solutions—from desktop printers to wide format to commercial printing presses. The company now stands ready to build on that success by bringing the power of inkjet to higher volume commercial print and packaging segments. In hiring Eric Owen, we have gained a leader with the proven expertise to drive Memjet's success in this new market."
Memjet will continue to leverage the business development and customer relationships of Bill Brunone. Mr. Brunone will focus on the recruitment of new OEM partners for the Commercial Print business unit at Memjet.
"I have been a great admirer of Memjet technology and the positive direction of the company," Owen says. "So it is with great excitement that I now join the Memjet organization and lead the effort to bring this respected inkjet technology to new OEM partners and markets. I am very much looking forward to this new chapter in my career and am certain that great things lay ahead for both me and for Memjet."
Owen lives in Atlanta with his wife and two children. He served on the board of directors for the Scitex Graphic Arts Users association.
Companies in this article