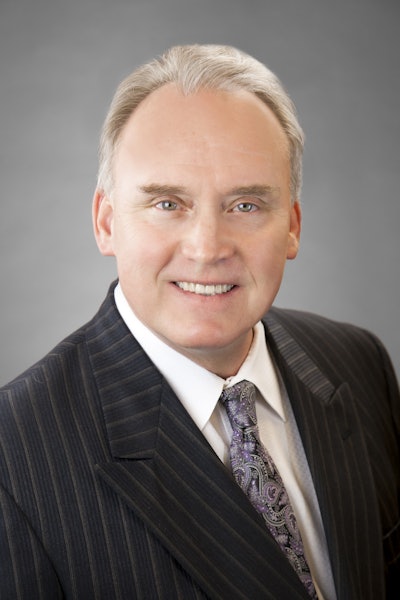 Engage Technologies Corporation, the parent company of Squid Ink Manufacturing, Eastey Enterprises, American Film & Machinery, and Cogent Technologies, appointed David Mylrea as its new CEO.
Prior to becoming the CEO, Mylrea was Executive Vice President, Secretary and General Counsel of the company. In addition to his duties with Engage Technologies, Mylrea was a Capital Partner with the national law firm Hinshaw & Culbertson LLP, a firm of 600 lawyers in 30 cities across the U.S., as well as in London.
Since 1999, Mylrea has held several management roles with Hinshaw, including Partner-in-Charge of the Minneapolis office, Regional Director, Practice Group Leader, Department Head, Business Development Partner, and he also served as a member of the firm's Executive Committee. Previously, Mylrea was COO, Secretary, and General Counsel of PDS Gaming Corporation, a publically traded financial services company.
Mylrea holds a Bachelor of Arts degree in political science and education, and a Juris Doctor from William Mitchell College of Law.
Companies in this article