Rollstock, Inc: Rollstock, Inc: Linerless labeler
Marprint's new labeler from Paragon(TM) (White Bear Lake, MN) prints and applies linerless labels to pallets, cases, cartons or products. Because the rollstock labels do not use a carrier web, there is no leftover material to discard, and rolls contain up to 40% more labels.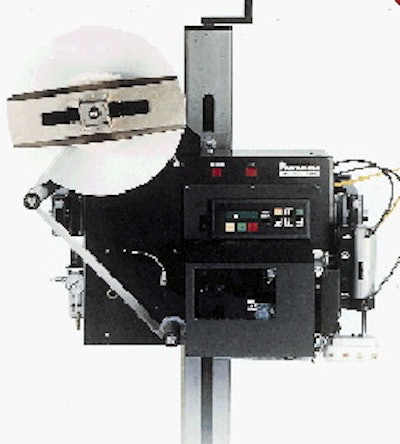 The unit can be configured for standard tamp, dual tamp, roll-on, corner wrap or vacuum application.
Companies in this article
How to ensure your best conveying project yet
Read our latest Playbook to discover how to ensure efficient product handling, best practices for specifying conveyor and container handling equipment, and top tips for a successful pack line startup.
Download Now