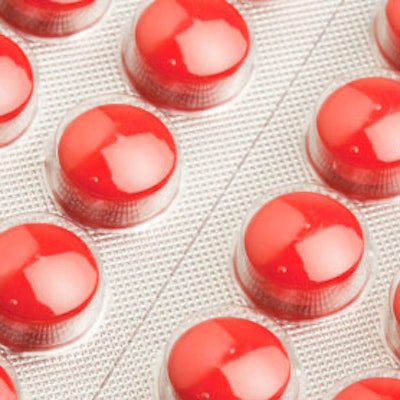 Traditionally, fall ushers in a new season of television sitcoms and dramas. The ongoing drama of counterfeit drugs was again exposed in "Dan Rather Reports, The Mysterious Case of Kevin Xu," an investigation into Chinese "businessman" Kevin Xu's efforts to sell counterfeit pharmaceuticals. PharmaManufacturing.com shows HDNet's independent news organization's video of the report, which credits Pfizer with exposing Xu.
A 34-page transcript of Rather's 9/14/2010 report (Episode 528) is also available at HDNet. In it, John Clark, Pfizer's global head of security, reports that China is often a source of counterfeit drugs and packaging.
At one point, Rather admits he cannot tell the difference between the real pill and a counterfeit. His voiceover says, "The real Viagra is on the right. Regardless of the appearance of the pills, it is the exterior boxes or bottles that fool the consumer and the authorities, and making identical packaging is what really set Kevin Xu apart." Xu goes on to say his company uses the same machinery to produce packaging that a major pharmaceutical firm uses.
Ready now for a commercial break? You can watch a You Tube video of IBM's commercial, Smarter Supply Chain Technologies Keep Counterfeits Off shelves. Earlier this year, Healthcare Packaging reported on how IBM's software-based Pharmaceutical Track and Trace system coupled with RFID technology helps Golden State Medical Supply gain a competitive edge in pharmaceutical distribution.
A debate about the global drug counterfeiting problem was reported on in a Sept. 11 Wall Street Journal article. Whatever the actual numbers may be, the issue is a critical one. Good to know there really is something good on television, even if the subject isn't comedic.