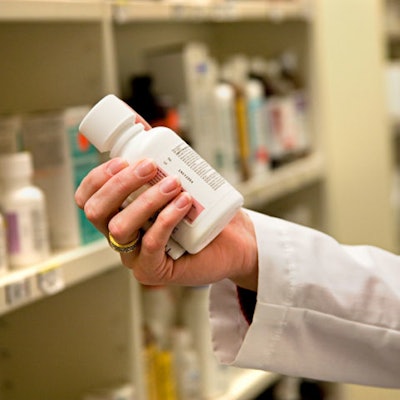 Extreme temperature or humidity can add to the challenge when it comes to labeling and shipping a packaged product. An August 23 DC Velocity article, "Three steps to better shipment labeling," reported on an application in which a customer of Zebra Technologies sought "help after learning that federal regulations required it to use a label sturdy enough to withstand salt water for an extended period of time so that if the ship sank, salvage crews could determine what was in the container."
The article goes on to provide some valuable tips in choosing the right label material, keeping the printer in good working order for label quality and readability, and label design. Package design is always a critical matter, but the focus on label design is an especially interesting tip.
Among the tips:
• "If you don't have a full-time labeling specialist on staff, assign someone to stay in regular contact with customers to stay abreast of any changes."
• "Compliance label management software can take a lot of the pain out of tracking multiple customers' requirements."
Speaking of compliance, an Assn. of Corporate Counsel article, "False Claims Act demands compliance," offers insights regarding false claims.