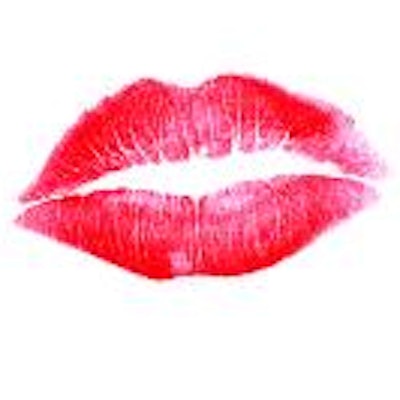 According to the article on website Eye On FDA, members of congress Jan Schakowsky (D-IL), Ed Markey (D-MA) and Tammy Baldwin (D-WI) have proposed The Safe Cosmetics Act of 2010 (H.R.5786). This sweeping proposal would give the FDA new authority to regulate everything from lotions and lipsticks to deodorants and fragrances.

The $50 billion cosmetics industry, one of the least regulated markets, uses roughly 12,500 unique chemical ingredients in personal care products—the vast majority of which have never been assessed for safety by any publicly accountable body, says Eye on FDA.

Key provisions include:
• Ingredient labels on cosmetics
• Post-market testing (random sample testing for pathogens or contaminants)
• Market restrictions (voluntary recalls and power to halt distribution)
• Submission of list of ingredients to the FDA, including perfume
• Mandatory adverse health effect reporting

For packaging designers, the label on each package of cosmetics would be required to list the name of each ingredient, including the components of a fragrance--which I believe can include hundreds of ingredients! Quite the labeling dilemma…

To get your daily dose of global packaging news, follow me on Twitter.