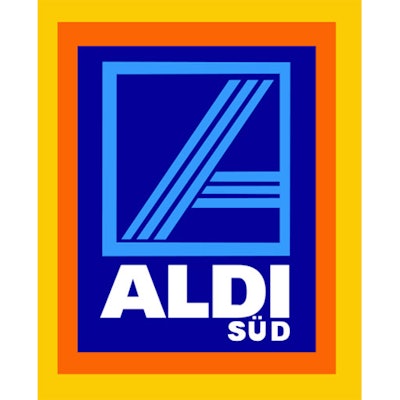 Brand transparency through labeling is advancing to the next level with the announcement that what's believed to be the first products to include carbon-footprint information on the label will appear on grocery store shelves in Australia beginning later in 2010.
The Sidney Morning Herald reports that grocery store chain Aldi is taking the lead in bringing labels to market that include carbon-footprint information. The grocer plans to put the labels on its own olive oil products.
The labels will disclose the number of grams of carbon per 100 grams of a product that are produced during each product's life cycle. The calculation will begin with the growing of the raw ingredients and end with the recycling or disposal of the package.
The move toward a smaller carbon footprint is important for capturing today's consumer, adds Ken Neiheisel, chief creative officer at Marsh Inc. Neiheisel says this is one aspect of attracting the attention of what he calls a new Conscious Consumer.