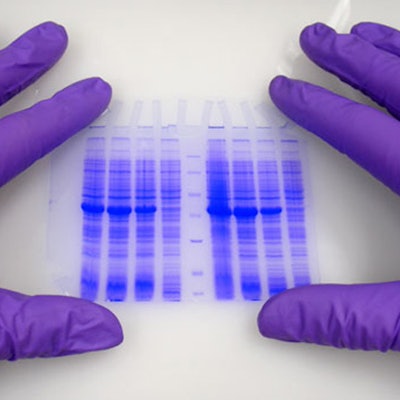 "Sixty percent of revenue growth for pharmaceutical companies moving forward is projected to come from biologics, which are large-molecule, protein-based therapeutic agents, including therapeutic proteins and monoclonal antibodies."
That's according to "Adapting to a Changing Environment," an article by Steve Giampapa and Rognvald Lamb of Fisher Clinical Services, spotted on the Web site of Samedan Ltd. Pharmaceutical Publishers.
The Fisher article points out, "Development costs for biologics, frequently valued at $1,000 to $2,000 per dose, exceed those of the average small-molecule drug by about $400 million." That means waste must be minimized—an especially difficult challenge in cold-chain distribution where the authors say, "biologics' shelf lives are frequently unknown and product could fall out of specification during the course of a [clinical] trial."
That puts the pressure on "meticulous packaging" say the authors, including insulation and refrigerants that help prevent temperature excursions that could damage the product during cold chain distribution. Quality standards, regulations, employee training, and working with suppliers throughout the distribution chain will be imperative. The article also discusses the use of Radio-Frequency Identification (RFID) systems during distribution.