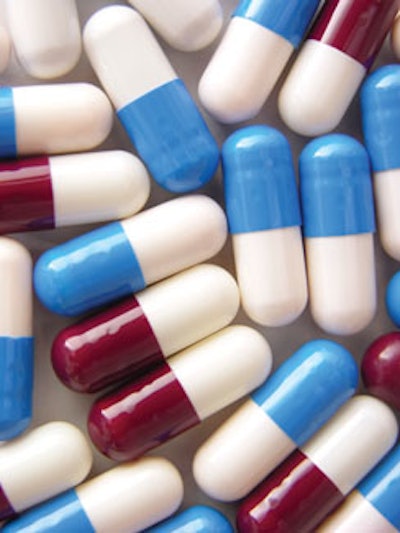 First enacted in 2004, the law's original deadline was January 2007. That deadline was pushed back to January 2009, and now it's been pushed back again. Included among the reasons for the decision was the concern that implementation might be done poorly.
In a March 25 letter, California State Board of Pharmacy president William Powers said that, although RFID technologies have come long way in the last year, they could benefit greatly from additional time. "In the absence of such delay, the California drug supply and potentially the entire U.S. drug supply [could have been] negatively impacted," Powers wrote.
Meanwhile, FDA has indicated it will release a standardized system of unique ID numbers for drugs by March 2010. Optimistic observers are hoping the California standards and those issued by the feds are the same.