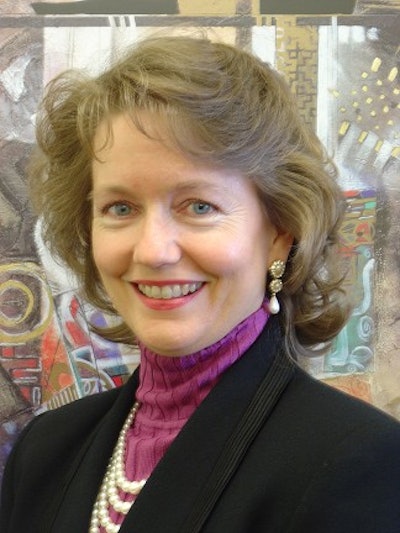 If you want to grow your particular niche, you need to determine, leverage, and market those things that make you different. In the September issue of Contract Packaging magazine, Teresa De Mers, general manager at Gould Packaging, Vancouver, WA, lists five critical areas you should address in determining and capitalizing on your niche.
Understand your core competencies. This first step is important in laying a solid foundation for success. You assess your company's core competencies so you will be in better position to align your growth strategies with your company's strengths. Evaluate your strengths in terms of both production capabilities and market strength.

Seek answers to these questions: Where does our management expertise lie? What do we do very well? What do we do well that our competitors don't do as well? What do our best customers have in common?
Target customers that fit your strengths. Once you have identified your core competencies, use them as filters to create a target list of current and prospective customers that will be a good fit for your company.

In addition to using your core competencies as filters, consider using available market data. Customers that are in growth markets themselves, or are the star players in their industry, can be more valuable than customers in declining markets.
Understand your customers' strategic objectives. With an understanding of their objectives, you can create specific strategies to meet their individual needs.

The key to executing your growth plan successfully is determining your customer's objectives and then aligning your strategy to meet them.
Understand the market forces in your customers' competitive environment. Look at what their competitors are doing and bring them ideas that sustain their competitive edge.
Increase your "share of wallet" with your customers. This type of growth is the ultimate goal. Once you have demonstrated your ability to be a good supplier, and you have invested your resources in understanding your customer's objectives, you can add real value and sophistication to your business.
Companies in this article
Videos from Universal Labeling Systems, Inc.