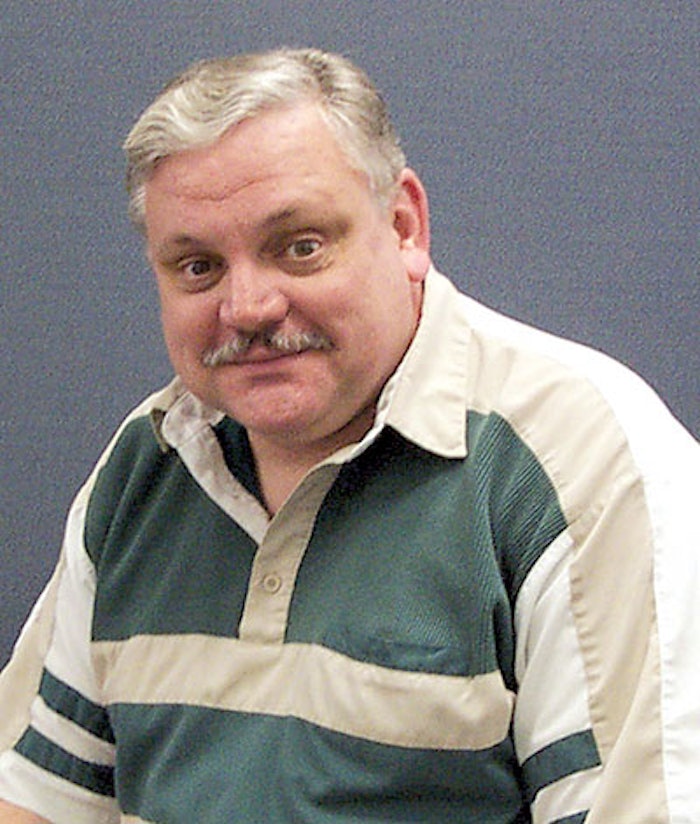 PW: How did the panel describe RFID on packaging?
Kerr: They told us this is an electronic product code using a chip with data backed up by a sophisticated data system on the World Wide Web. It's a replacement and enhancement of the UPC code that uses smart chip and radio-frequency technologies. It identifies each unique pallet and case, and is a building block that will enable a more efficient supply chain through real-time tracking.
PW: How did Wal-Mart's Bob Moser describe its program?
Kerr: As of Jan. 1, '05, Wal-Mart's top 100 suppliers, well, actually the top 110 have already signed on, will be applying RFID tags on shipping cases and pallets. So it helps Wal-Mart manage their inventory. The next step is to have scanning equipment built into shelving so that stocking people will be alerted to shelves that need replenishing. Based on data from Procter & Gamble and Wal-Mart, this is as much as an $8 billion opportunity per year to eliminate out-of-stocks.
PW: What kind of questions were panelists asked?
Kerr: Cost was a big issue. They were asked, "Who's going to pay for this?" and "How do you expect us to deal with 30 to 40 cents per tag?" Some people said they felt that if costs didn't get down to pennies, this would be difficult to implement. Others wondered how the RFID tags could be removed from the recycle stream. And still others wondered if corrugators were going to be tasked with attaching the RFID tags, instead of product manufacturers.
PW: What happened at the End User roundtable?
Kerr: It was held just a half-hour after the RFID session, and a lot of people from that session came to the Committee meeting. Due to the level of concern this topic raised, the discussion at the meeting became a continuation of RFID issues and virtually took over our scheduled agenda. We never really had a chance to address the questions that had been supplied for the End User Roundtable. We will resurface those at our next meeting. —AO
Companies in this article